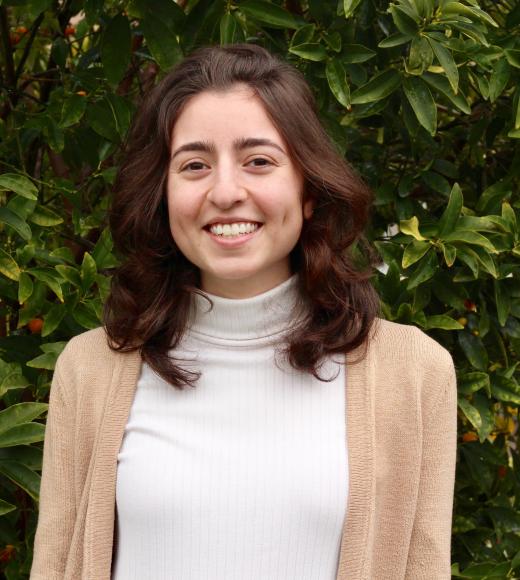 Bio
Emily Zakowski graduated in June 2019 with an MS in Environmental Policy and Management from UC Davis. During her time at Davis, she served as the inaugural Co-Vice President of the Association of Environmental Professionals (AEP) and the Co-President of the EPM student social committee. Throughout her graduate studies, Emily focused on environmental law, agriculture and water quality, and wildfire and forest management - both as a student and as a Teaching Assistant. 
Prior to Davis, Emily earned a BS in Biology from the George Washington University, during which she studied both in Australia and Tanzania. There she focused on international wildlife conservation and animal behavior research.
At the Environmental Defense Fund, Emily has worked to promote monarch butterfly and pollinator conservation on agricultural lands, which included co-authoring a technical field guide for monarch butterfly habitat creation in California. She has skills in event planning, professional writing, natural and social science and interacting with diverse stakeholders.
Emily's interests lie in policy analysis and implementation at the intersection of climate-smart agriculture and biodiversity conservation. Her first position after graduation is with the California Department of Food and Agriculture as an Environmental Scientist.