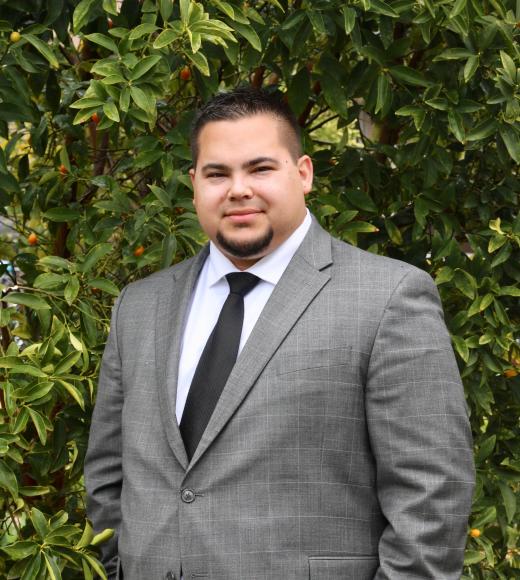 Bio
Michael's academic journey began in South Lake Tahoe, CA where he attended Lake Tahoe Community College (LTCC) from 2010-2013. While attending LTCC, he developed a strong educational background in environmental science, ecology and botany. In 2013, he transferred to University of California, Santa Cruz, where he received his bachelor's degree in Environmental Studies by 2015. During his undergraduate studies, he entered for the Nevada Devision of Environmental protection, the UC Santa Cruz Campus Stewardship Program and the National Oceanic and Atmospheric Administration (NOAA). In these positions, Michael conducted water quality assessments on tributary systems in the Lake Tahoe basin, developed ecosystem restoration projects on UC Natural Reserve Land and assisted researches at the Southwest Fisheries Science Center with rockfish stock assessments in the Monterey Bay Marine Sanctuary.
Since 2015, Michael has worked at the California Governor's Office of Planning and Research (OPR) where he led a biochar research and policy development initiative, managed the state's Rural Economic Development Task Force and served as as a member of the Healthy Soils Interagency Working Group.His career goals are oriented around his commitment to serve the public, enhance environmental protection and develop innovative adaption/mitigation strategies in response to climate change and its impacts on forest health and agricultural productivity in California.
Michael graduated in March 2020 from the M.S. in the Environmental Policy and Management Program. During his time at Davis, he served as the Outreach Coordinator for the Association of Environmental Professionals at UC Davis student chapter.