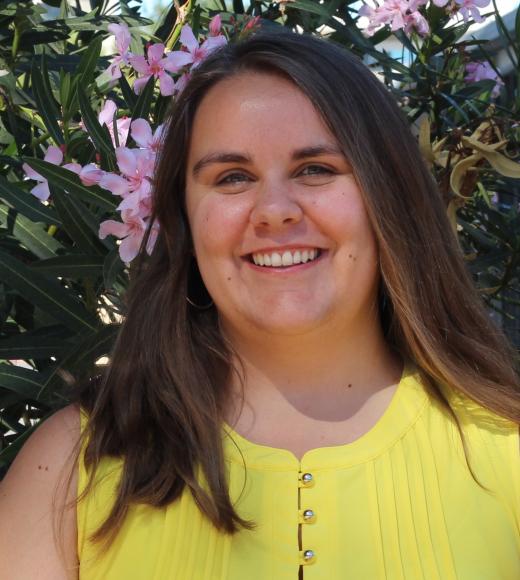 Bio
Jessica was awarded her B.A. in Physical Geography from California State University, Sacramento from the College of Natural Sciences and Mathematics.
Her interest is in Conservation and Water Resources Management.
Jessica is looking to continue working in the environmental field in water resources and growing her career.  She wants to help create environmental policy and regulation at the state and eventually the federal level. She believes that we can make our future a sustainable one and she want to be on the forefront of the change that is coming.
Jessica is currently a graduate student intern with the City of Sacramento, Department of Utilities under the Water and Field Services Division in Environmental Services. She has worked for the City of Sacramento in the same department for the past three years, starting out as an undergraduate student intern. Jessica has since become a temporary DWR grant funded City of Sacramento Employee. She has benefited greatly from her work experience at the City of Sacramento and is looking forward to expanding her career.
Jessica graduated September 2019.