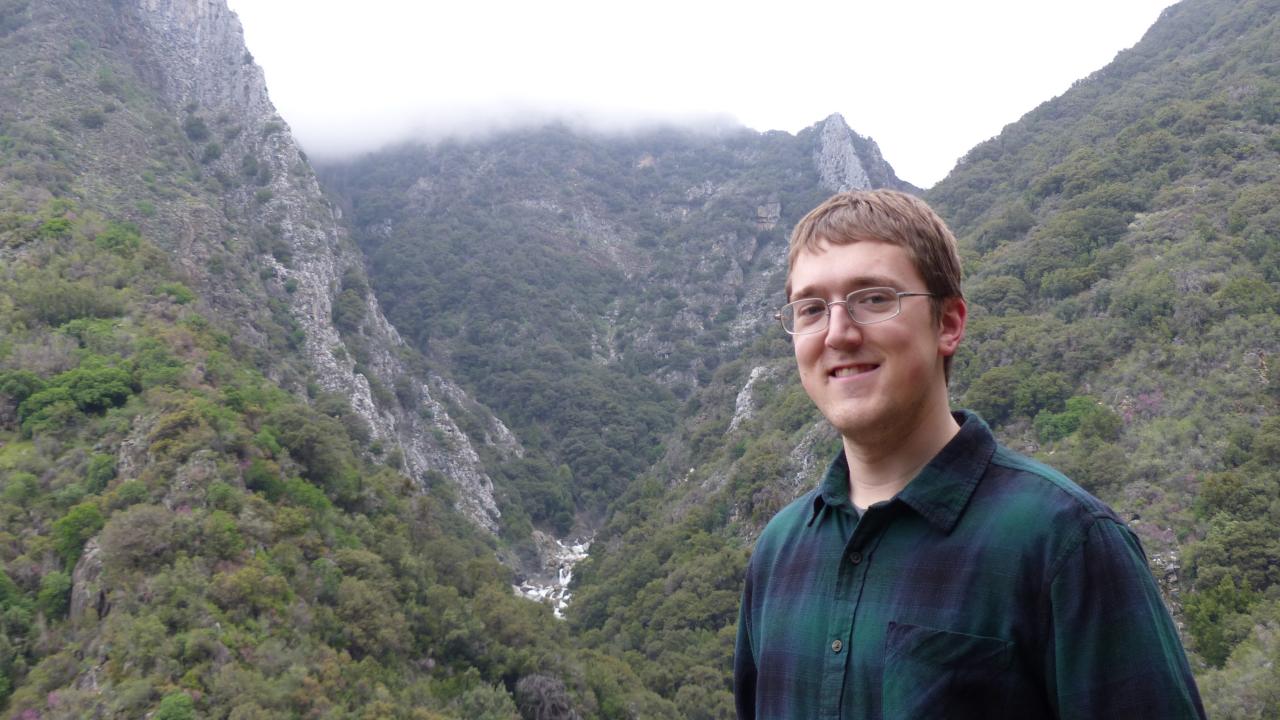 Student Spotlight
Nick Taylor
Nick is from Oakland, CA. He completed his BS in Biology from UC Merced. While he was there, he began working for the National Park Service, where he will be completing his practicum.
What course or element of the program has been your favorite and why? 
I really liked ENV 200A – Analysis of Environmental Management with Professor Mark Schwartz. That was my first EPM class, and it felt pretty tangible. How much information does a group really need in order to make a decision? Or what if you have some papers that say an action harms a resource, while other papers say the action helps? There's no textbook answer to such questions, so it was satisfying for me to learn how to evaluate, balance, and resolve these sorts of issues.
How has the program helped you build your professional network?
I've worked and studied with economists, scientists, business types, engineers, public officials, lawyers, and educators, to name just a handful from one quarter [at UC Davis]. These folks have given me a foot in the door with several agencies, as well as contact info for professional opinions on all sorts of subjects.
What are your career goals and how do you think the program will assist you in reaching them?
I love public lands. Managing them is so deliciously complicated. You can spend an entire career just on a subject like wildland fire, or cultural heritage. You have to be well-rounded to organize management operations, monitor ecosystems, integrate research into action, and foster community engagement. The EPM program does a lot for this, and I've appreciated the professional diversity of our weekly speakers in particular. It's always interesting to get a new perspective.
What's one fun fact about you?
I became an EMT in high school, at the age of 17. You'll have to ask me how, though!