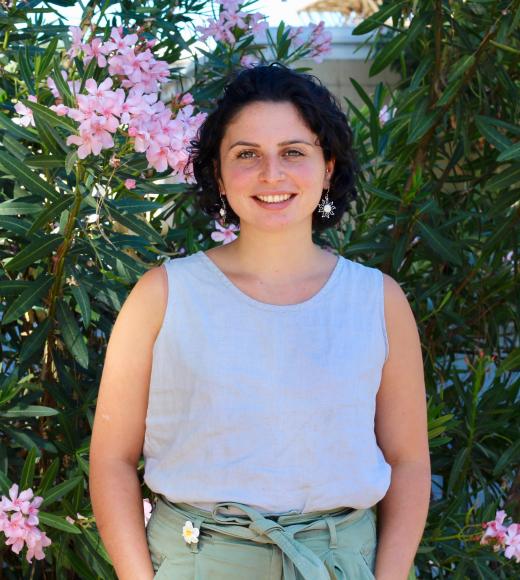 Unit

Politics & the Policy Process
Bio
Sophie earned a B.S. in Animal Science from Cornell University with Distinction in Research in Biological Sciences. Her background also includes working overseas at non profit organizations, specifically in conservation projects aimed to restore parrot population sizes and habitat structure, and conducting extensive research on avian diseases at Cornell. She is interested in bridging the gap between ecological research and conservation management for endangered avian species. 
If Sophie is not at school, you can probably find her playing with chickens or practicing pottery!
Sophie graduated the EPM program in June 2020.