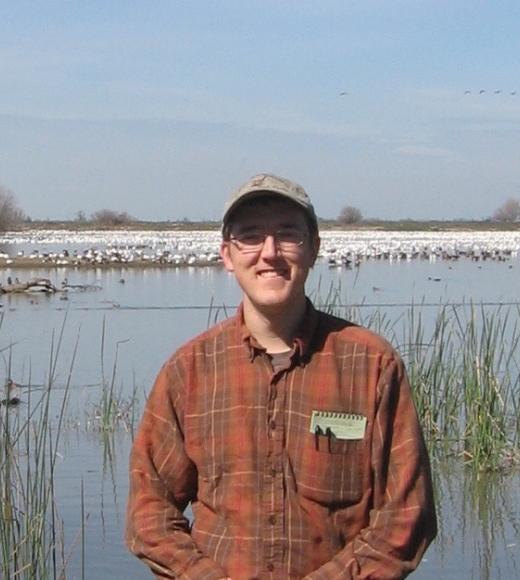 Bio
Nick Taylor graduated from the UC Davis Environmental Policy and Management Master's Program in June of 2020. He also holds a B.S. in Biology with an emphasis in Ecology and Evolutionary Biology from UC Merced. His coursework at Davis has included toxics exposure, engine technology, and remote sensing.
Before coming to Davis, Nick worked as a federal park ranger throughout the Sierra Nevada mountains in California. He has experience in wilderness medicine, public education, and field enforcement. After graduating from UC Davis, he has gone on to work for the California Air Resources Board in their Transportation and Toxics Division.
Nick hopes to use his training to address longstanding concerns regarding community exposures to harmful substances.