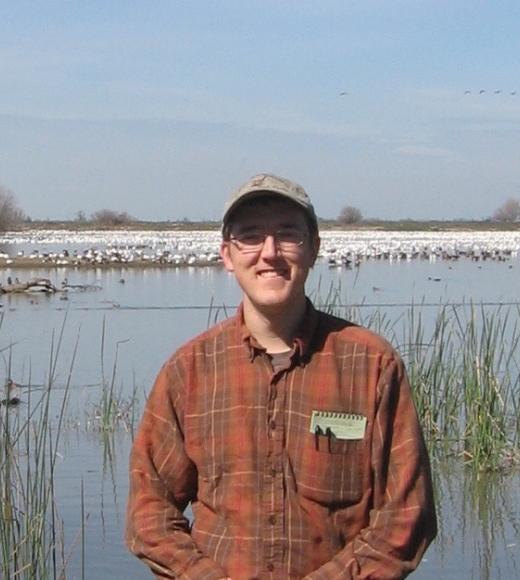 Unit

Environmental Policy and Management
Bio
Before coming to Davis, Nick studied at UC Merced, where he received his B.S. in Biology.  While there, he examined how biological processes influence and are influenced by land management practices. 
He has worked six seasons as a federal park ranger throughout the Sierra Nevada, and has experience in enforcement, emergency medical response, and wilderness management. In Spring 2019, Nick completed his master's practicum in Sequoia-Kings Canyon National Parks, where he worked as an environmental protection assistant in the Planning & Compliance Division. 
He is interested in hazardous material management: response, clean up, and prevention. 
Nick currently works in Sacramento, CA as an Air Resource Technician for the California Air Resources Board, where he helps create and maintain ongoing programs to protect and restore air quality. Nick expects to graduate in June 2020.