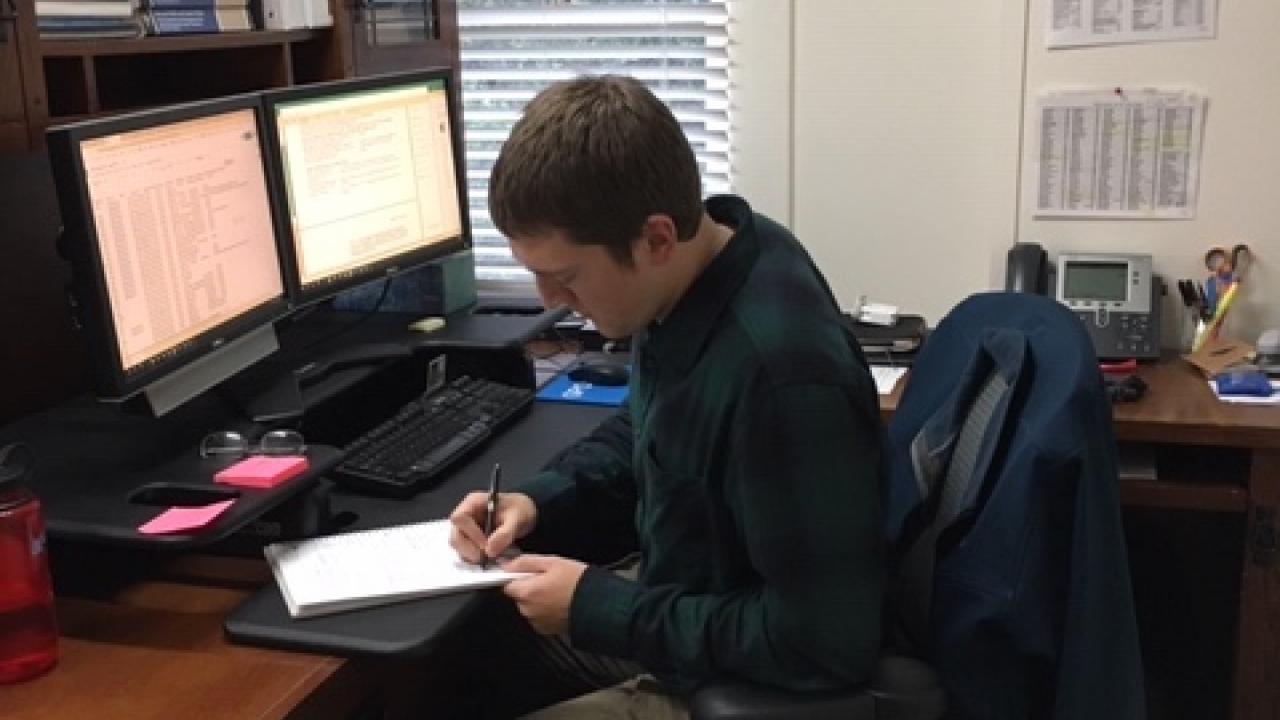 I'm the Environmental Protection Assistant to the Chief of the Planning and Compliance Division in Sequoia-Kings Canyon National Parks. My job is to shepherd park projects through the National Environmental Policy Act (NEPA) process. I review and help develop proposals, monitor ongoing projects, and perform due diligence on completed programs.
Most of my day-to-day work revolves around environmental compliance. Take for example, an infrastructure project, such as a new campground sewage system that'll help us handle our increased visitation. I'm checking legislation to verify we are allowed to build it, coordinating with work crews and administrators to confirm we have the resources for it, and I'm gathering inputs from subject matter experts to determine if there are negative impacts that will result from the project.
I'm here to integrate all these considerations, to make things more coherent for the decision makers and stakeholders who receive my compliance packages. One of my favorite projects to be involved with this season has been a burn plan that uses cultural burning in collaboration with the local tribes to restore the fire regime in parts of the Sierra Nevada foothills.
Category