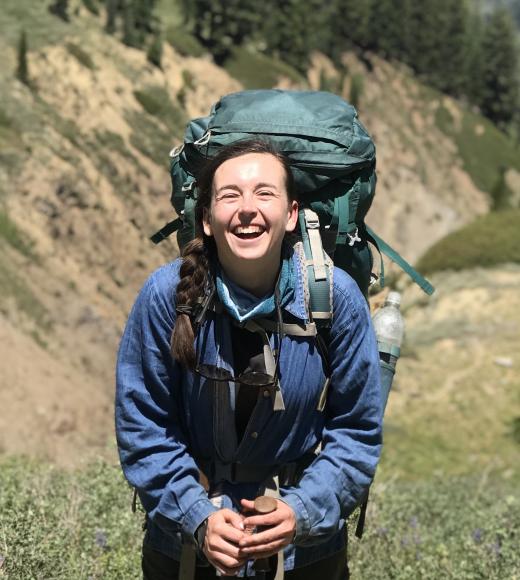 Position Title

Former Student Representative, EPM Executive Committee

Completed Specializations: Conservation Management, Environmental Justice
Bio
After graduating with a B.S. in geology from SUNY New Paltz in 2014, Katt spent five years gaining on-the-ground experience in conservation leadership with AmeriCorps and the National Park Service.
Katt graduated from the EPM program in June 2021. During her graduate work, Katt became interested in the human dimensions of conservation, especially with regards to Indigenous communities. Katt is particularly interested in Indigenous leadership in traditional burn programs, dam removal and river restoration.
Katt has recently accepted a position as a program coordinator with the Resources Legacy Fund. She is excited to continue being involved with the EPM program as an alumni.
In her off-time, you can find Katt swimming in the river, backpacking the Sierra Nevada, learning to watercolor, and trying to organize board game nights with other EPM alumni.