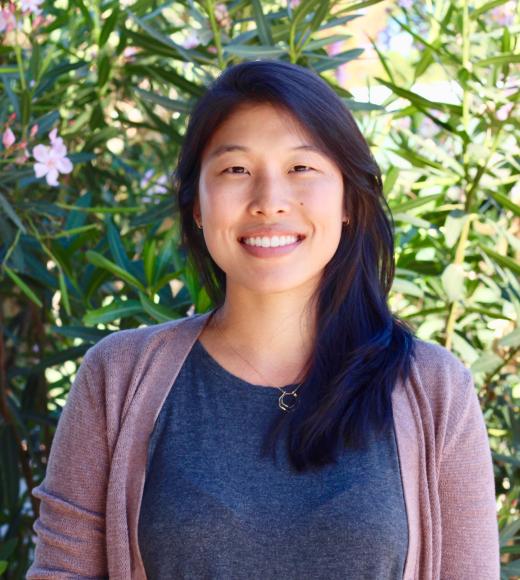 Unit

Water Resource Management
Bio
After graduating from George Washington University with a B.S. in Biology, Chi-Hai spent two years working as a fisheries observer on commercial fishing vessels in Alaska. Inspired by the success of science-based management on one of the world's largest natural resources, she decided to pursue a graduate degree in Environmental Policy and Management.
As an EPM student, Chi-Hai completed a specialization in water resources management, worked as a Scientific Aid for the State Water Resources Control Board, and served as the Vice President of the Association of Environmental Professionals at UC Davis student chapter.
Chi-Hai graduated in June 2020, and currently works as an Environmental Scientist at the State Water Board's Division of Financial Assistance.