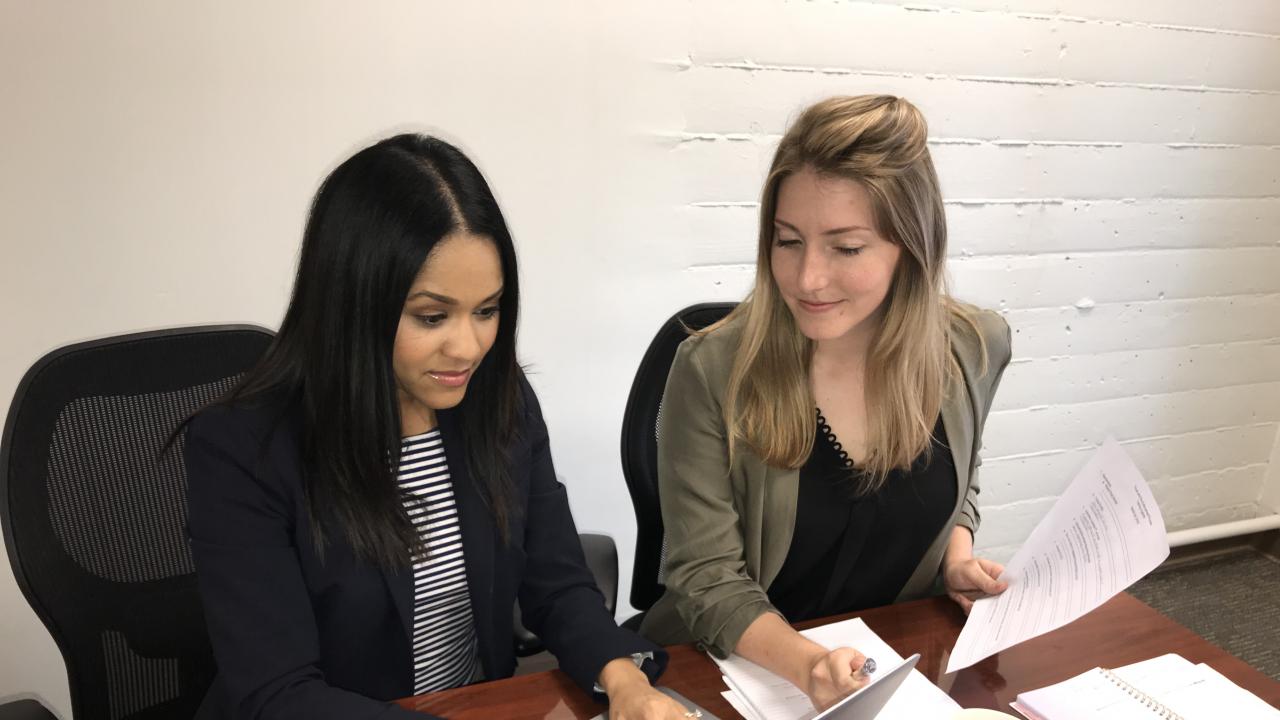 I recently started working as an Air Resources Technician with the California Air Resources Board's (CARB) Enforcement Division. In this position, I assist staff in identifying and addressing non-compliant vehicles in accordance with the California Truck and Bus Regulation. I spend a lot of time shadowing and assisting Air Pollution Specialists and learning about how air quality regulations are implemented and enforced. For my practicum, I will ultimately write a report on the efficacy and efficiency of our branch's enforcement process, including the number of vehicles addressed through this process and suggestions on how to improve or streamline this process. This information will likely supplement our branch's report at CARB's annual board meeting. 
It's really exciting being part of an agency that I've learned so much about in our program's classes, and having that background knowledge has definitely provided me with an advantage in this position. I'm hopeful that my experience at CARB, as well as having a master's degree in Environmental Policy and Management will allow me to move up in this agency, and take on bigger, and more influential roles.
View Madison's deliverable here. Madison's contributions to the report are highlighted in yellow.
Category