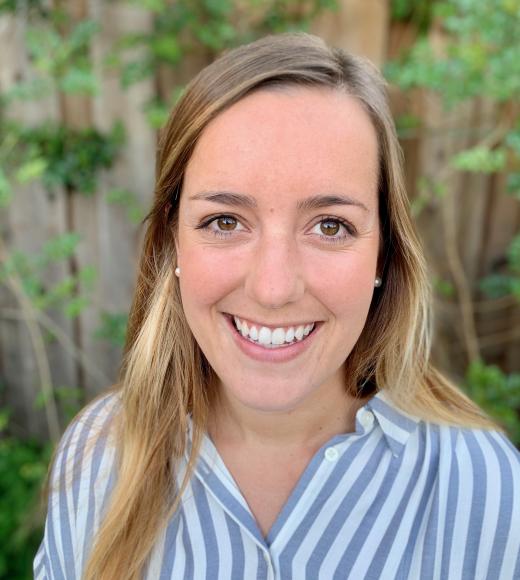 Bio
Monica LeFlore is an EPM student focusing on marine and water resource policy in response to climate change. She is interested in the interface between climate change policy and current scientific research. Monica plans to pursue a career developing the communication lines between researchers, policy-makers, and diverse stakeholders with respect to water and marine resources.
Prior to attending UC Davis, Monica graduated from UC Santa Barbara in 2017 with a B.S. in Environmental Studies. Throughout her undergraduate career, she interned at the campus' Marine Science Institute as a docent and the program coordinator for the institute's Research Experience and Education Facility. She interned with Santa Barbara Channelkeeper as the non-profit's Marine Protected Area watch program intern, and earned her scientific diving certification through UCSB's Marine Operations program. After graduating, Monica went on to be a Marine Science Instructor with the Catalina Island Marine Institute, where she communicated a diverse set of marine and environmental concepts to students and adults alike. For the past two years, Monica has also served as an international summer trip leader for Adventures Cross-Country, through which she has had the opportunity to work in Australia, Fiji and the Galapagos Islands.
Monica plans to graduate from the EPM program in June of 2021 with specializations in water resource management and marine resource management.