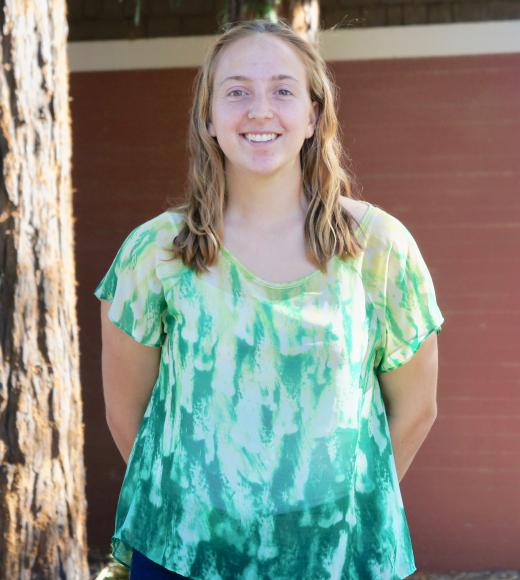 Bio
Harrison earned her Bachelor's degree in Environmental Studies from UC Santa Barbara in 2019.  During undergrad, she researched the intersections of environmental injustice and incarceration.  Her specific focus was on juvenile detention centers, where she looked at the use of pepper spray on juveniles, and the proximity of detention facilities to Superfund Sites.  She presented this research at UCSB's Symposium on Environmental Justice and Migration in 2019, and her writing was featured in the Global Environmental Justice Project's 2018 publication, Environmental Injustice Behind Bars: Toxic Imprisonment in America.  Her senior thesis examined the impacts federal policy on the ability of Indigenous people to relocate due to climate change within the United States. 
Her academic interests relate to how climate change mitigation and adaptation policy can facilitate the creation of a more equitable world.  For the 2019-2020 school year, she received the Elliot, Jones, Zolk Fellowship.  Harrison graduated the EPM program in June 2020.
Outside of school, she does work in animal liberation and food justice, and enjoys reading, hiking, camping, and baking.