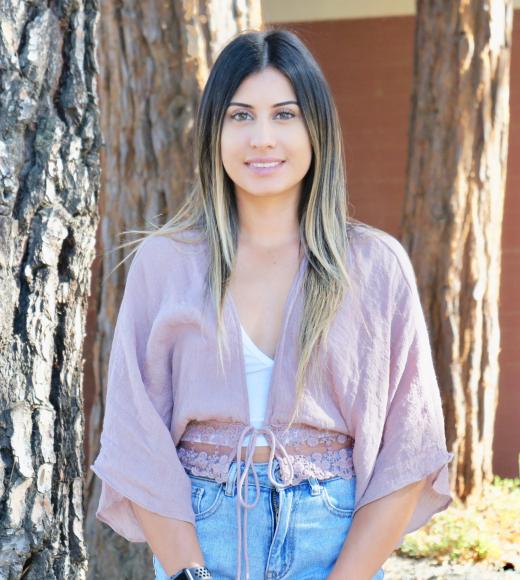 Bio
Edlyn is a first generation graduate student from Santa Ana, California. She earned a B.A. in Environmental Studies from the University of California, Santa Barbara in 2016. 
As an undergraduate, she gained experience restoring coastal habitat, while also venturing off to Peru and Tasmania to volunteer in research, endangered species conservation, and social welfare opportunities for disadvantaged communities. After college she worked for the U.S. Fish and Wildlife Service on three separate National Wildlife Refuges, conducting wildlife monitoring surveys for federally listed species in remote locations across the nation. She also worked for the San Diego Zoo Institute for Conservation Research, specifically working in the recovery ecology department for nesting seabirds and shorebirds. 
Currently, Edlyn is working as a biologist for a consulting firm in Sacramento. She conducts a wide range of special status surveys, while ensuring compliance in construction zones according to various permitting agencies and federal environmental laws. Edlyn hopes to advance in her career by becoming more involved with conservation planning and management, and learning how to formulate effective mitigation measures from developmental impact. She graduated the EPM program in June 2020.