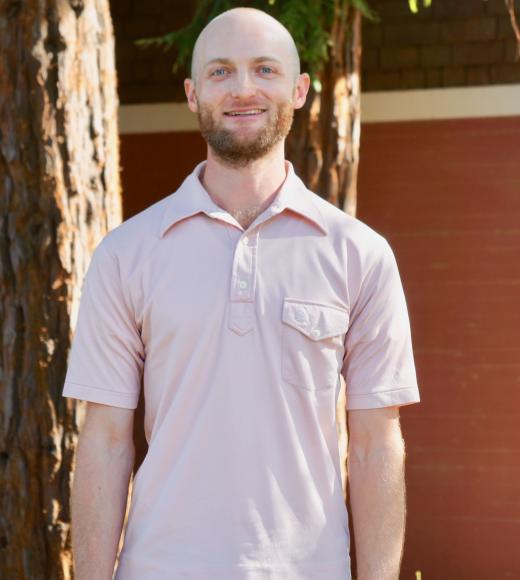 Unit

Environmental Policy and Management
Bio
David received his B.S. from the University of Delaware in Economics with a minor in Resource Economics. Most recently, he was working in political organizing in NYC for local and state elections and various fundraising and issue-based campaigns before moving into finance and accounting work with a large philanthropy. 
David will be specializing in Climate Change Policy and Conservation Management with the goal of making direct policy impacts as an analyst with the state legislature or through consulting. He plans to graduate in June 2021.
Outside of the classroom you can find him hiking, biking, attempting astrophotography, and shooting Polaroids.