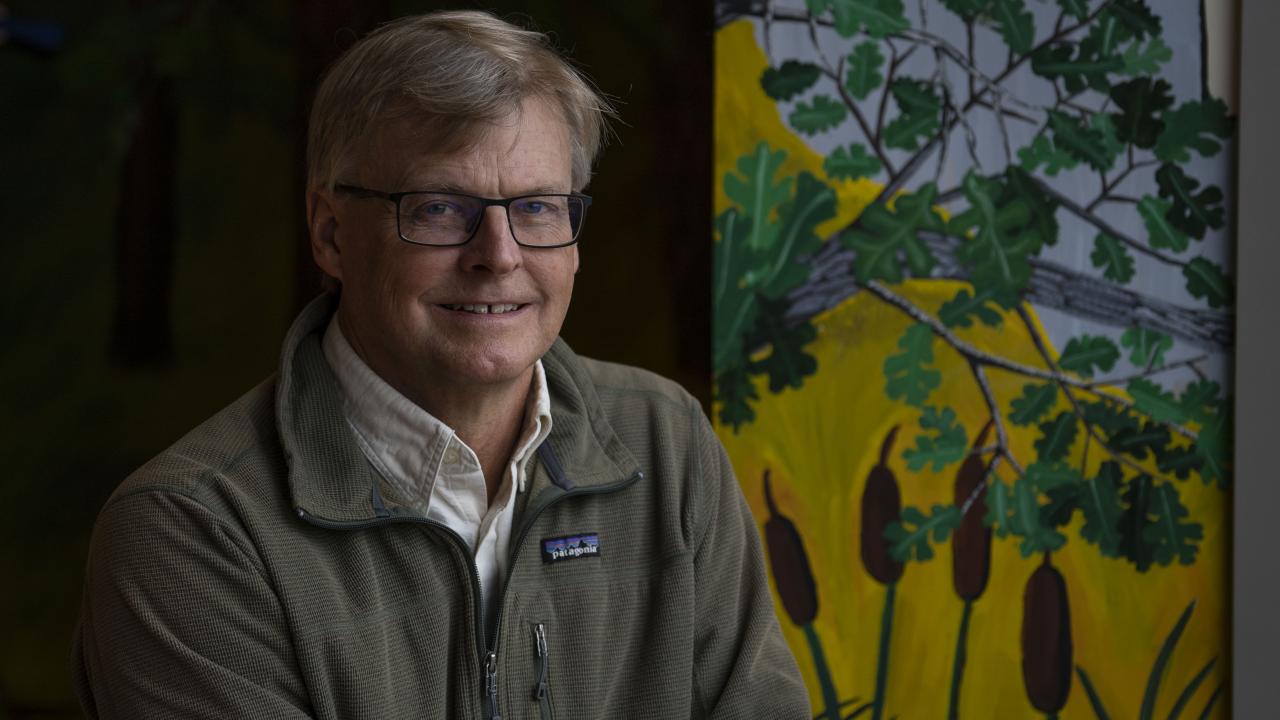 Staff Spotlight
Dr. David Bunn
Since 2015, David Bunn served as Director of the California Department of Conservation, managing a staff of over 600 scientists and professionals to promote the judicious use and conservation of energy, land and mineral resources. Previously, he served as Deputy Director of the California Department of Fish and Game and as a natural resources policy consultant for the California State Senate and Assembly. 
As Director of the EPM program, in what ways do you interact with students? 
Our goal is that the EPM program provides a fabulous educational and professional experience for every graduate student, and that it launches students on a very exciting and rewarding professional journey. My role is to manage all aspects of the program to achieve that goal. I mentor students, support faculty, develop practicum opportunities, build the EPM professional network and teach applied courses.
Can you talk a little about how the program has transitioned from hands-on and in-person to being completely online? 
All of the faculty would prefer to be in the classroom engaging directly with the students, and facilitating group discussions. Due to COVID 19, the EPM program adapted quickly last spring to conduct the EPM core courses live online.  Generally, the short lecture and group discussion format of EPM core courses can be effectively conducted on Zoom. 
How would you recommend that incoming students prepare to begin the program? What sort of things should they be thinking about? 
I recommend incoming students think about the kinds of issues they are most interested in and the kinds of organizations they may want to work for. And, then reach out to the leadership of those organizations or agencies to talk about the work that they do. This will help students to find potential practicum opportunities and potential career goals that inspire them.
How do you think that this program prepares students to enter the work force? 
The EPM engages students regarding current environmental challenges at the local, state and global level and trains them in the specific skills to immediately work in related fields.
Tell us something fun about yourself! 
Between my undergraduate and graduate studies I worked as a safari guide in East Africa.