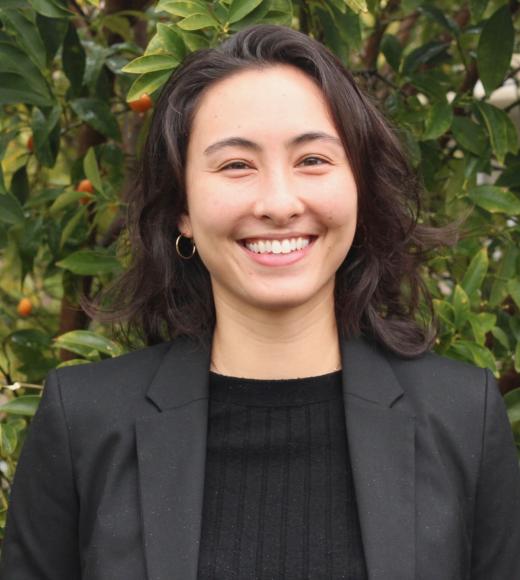 Bio
Amanda DeMarco graduated in June 2019 with an M.S. in Environmental Policy and Management. During her graduate career, she served as the inaugural Vice President of the Association of Environmental Professional, Davis Chapter and the Co-President of the EPM student social committee. Throughout her studies, Amanda focused on water policy, environmental law, and climate change – both as a student and as a teaching assistant.
Prior to attending UC Davis, Amanda earned her B.S. in Biological Sciences from the California State University, Fullerton. She focused her studies on cell and molecular biology, where she conducted genetics research. She made the Dean's list throughout her undergraduate career.
Amanda currently works as a Conservation Fellow at Conservation Strategy Group in Sacramento, CA. She has skills in event planning, professional writing, natural and social science, and interacting with diverse stakeholders.
Amanda's interests lie in policy analysis and implementation of effective water policy and environmentally-friendly climate policy.