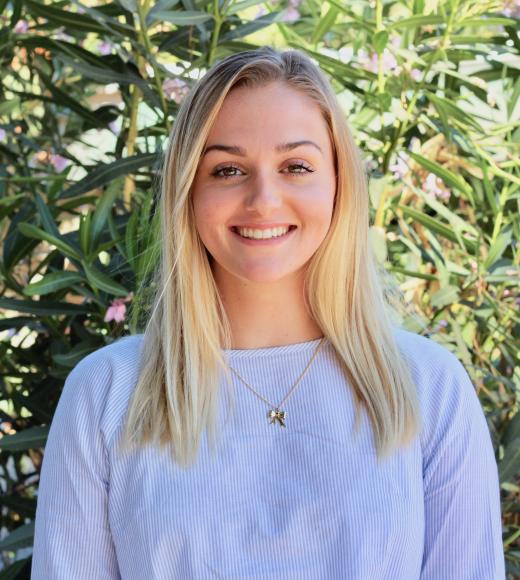 Bio
Kassidy graduated from the UC Davis Environmental Policy and Management Master's Program (EPM) in September 2019.
Originally from New York, she attended SUNY University at Buffalo for her undergrad. She earned a B.S. in Environmental Studies and a minor in earth systems science in just three years. After realizing she wanted to integrate her knowledge of the environment with societal change, she moved to California to attend graduate school at UC Davis with the EPM program. Kassidy chose to focus on global climate issues and air quality problems by analyzing the complexities of these topics in communities throughout the world. She has held internships at the New York State Department of Environmental Conservation, the University at Buffalo's Office of Sustainability, and the California State Water Resources Control Board.
Her first position upon graduation is as a Policy Analyst at Ecoconsult, an environmental advocacy firm in Sacramento. In the future, Kassidy hopes to work with climate issues on a global level- advocating for sustainable growth while continuously promoting social-ecological health.