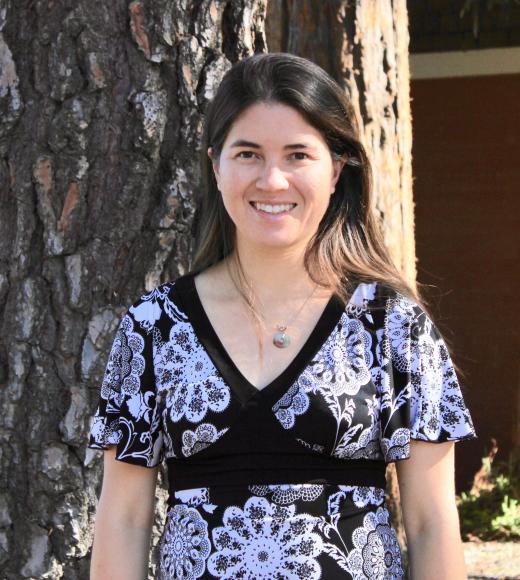 Unit

Environmental Policy and Management
Bio
Jennifer Cribbs earned her BA in psychology from Stanford University. Her diverse undergraduate work includes studying and working on a sea turtle conservation project in Costa Rica, learning to sail and SCUBA dive in the Caribbean, conducting archival research in Spain, studying at Hopkins Marine station, and co-authoring a paper on seahorse genetics. Her honors thesis used linear regression to analyze neuroimaging data with the goal of understanding subgroups of depression in novel ways. 

Since graduating, she has worked for the National Park Service, the US Forest Service, and the US Geological Survey where her job duties have ranged from tagging endangered sea turtles at Padre Island National Seashore to leading a field crew focused on assessing the health of white pines in Sequoia and Kings Canyon National Park. Most of her recent work has focused on restoration, botany, and forest dynamics. 

As a masters student, she hopes to bring these diverse interests together through research that examines human and ecological dimensions of environmental problems. She intends to specialize in spatial information science and statistics and data analysis. Jennifer plans to graduate in June 2021.
When the snow starts falling, she will be downhill or backcountry skiing whenever possible.