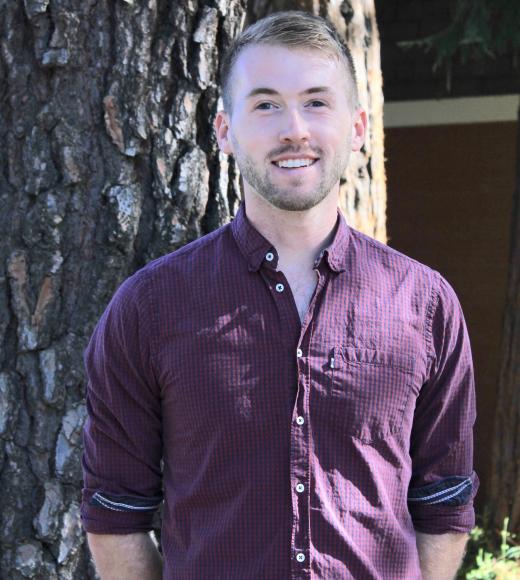 Bio
After graduating from Connecticut College with a degree in Ecology, Colin spent five years between the San Francisco Bay Area and Yosemite National Park leading and engaging with groups of volunteers to restore native habitat. While working for a variety of public land management agencies, he became interested in the policy and planning behind the implementation and prioritization of land conservation. 
In joining the EPM program, Colin will concentrate in Urban and Regional Planning to study how to create and implement  policies that meld ecological and urban spaces. After graduation, he plans to work for a land management agency or environmental planning firm to help ensure a sustainable future for our cities, urban greenspaces, and regional open space.  
You might find Colin on the slopes in Tahoe, IDing plants on the trail, scuba diving in warmer waters, relaxing in his rainbow hammock, or eating burritos in SF's Mission District.