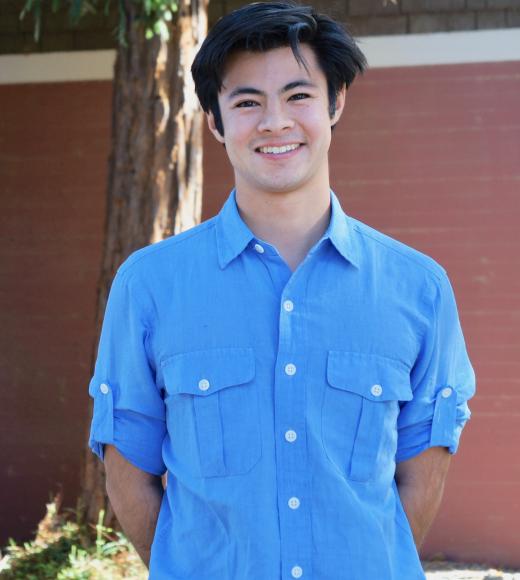 Unit

Environmental Policy and Management
Bio
After graduating from Macalester College with a B.A. in Economics and a B.A. in Applied Math and Statistics, Anson studied shifts in public opinion across demographics as it relates to public policy and political affairs for the polling research branch of the market research company Ipsos. Wanting to narrow his policy focus to environmental policy, Anson recently completed a stint at the Florida Keys Marine Sanctuary where he aided in the strategic planning and socioeconomic research facets of a draft environmental impact statement seeking to update sanctuary regulations and improve coral restoration. 
With experience in data driven research and communication, Anson hopes to apply his background and skills to environmental policy issues relating to climate change mitigation and the built environment. He plans to graduate in June 2021.
Originally from Maryland, Anson is an avid fan of the Baltimore Ravens and Orioles. When he's not rooting for his teams, he enjoys spending his time hiking or playing intramural sports.