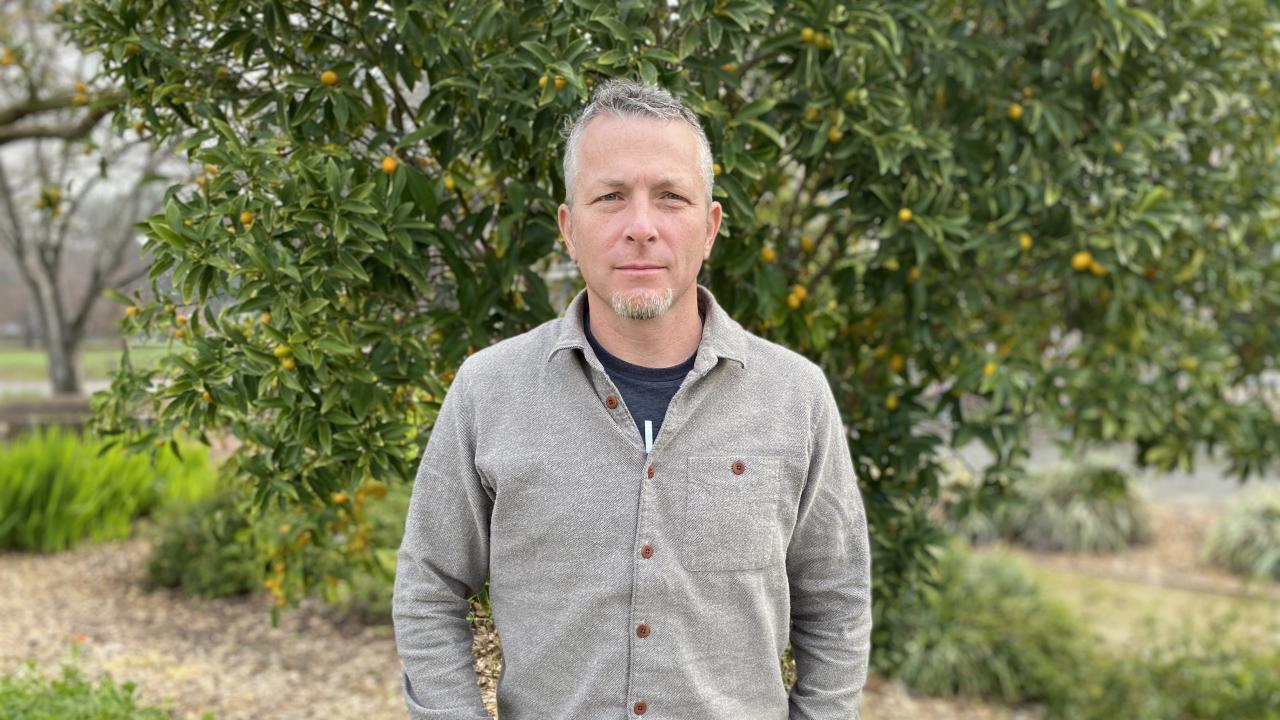 Faculty Spotlight
Professor Mark Lubell 
Mark is a professor of Environmental Science and Policy, and his Ph.D. is in political science with a specialization in public policy.  He studies cooperation problems in the context of environmental policy.  Mark's current specific projects include sea level rise adaptation, sustainable groundwater management, and agricultural nitrogen management in California.
What courses do you teach for the EPM program?
I will be teaching ENV200C, with a focus on the idea of social-ecological systems.
Can you tell us more about what research that you work on?
Right now I'm spending a lot of time on sea level rise adaptation, groundwater management, and nitrogen management. The sea level rise adaptation looks at the governance challenges for getting stakeholders to cooperate in sea level rise planning in the SF Bay Area, and now expanding to other regions in the country. The groundwater management project focuses on the development of new institutions in California, with implications for environmental justice. The nitrogen management project analyzes grower decision-making in the Central Valley, the types of nitrogen management practices they adopt and their participation in local collaborative groups. 
What do you think sets the EPM program apart from other policy programs?
The EPM program is designed to be a boundary-spanning experience that builds strong bridges between real-world policy practitioners and the university. We aim to build networks and connections that help students get jobs, and learn the skills they need to become effective policy leaders in the real world. One of our major competitive advantages is close proximity to Sacramento, where some of the most innovative environmental policy decisions are being made. We have extensive ties to professionals throughout California, and globally as well.
When you're not working, what do you like to do for fun?
Guitar, fishing, soccer, hiking, and spending time with my family!