ENV 200A- Analysis of Environmental Management and Policy, 4 units | Fall 
Introduction to the primary challenges of environmental management around the focal issues of climate change and natural ecosystems. Key concepts include: modeling natural / human systems interactions; data gathering and literacy; hypothesis testing; critical thinking; science communication; and predicting scientific outcomes of policy options.
Prerequisites: Graduate standing.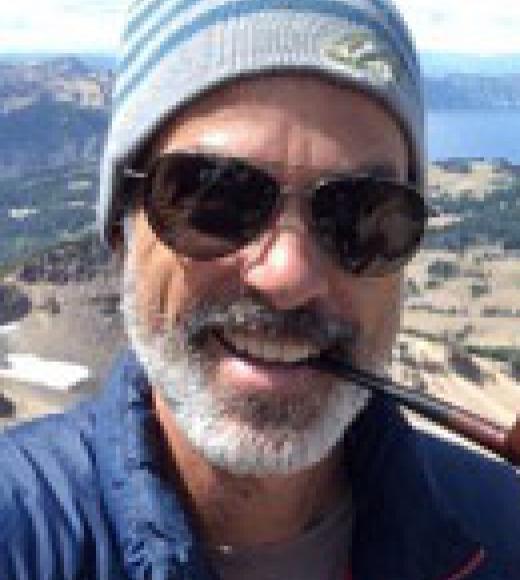 Instructor: Eric Post
Syllabus: ENV200A.pdf
---
ENV 200B- Environmental Policy Evaluation, 4 units | Fall 
Method and practice, philosophical basis, and political role of policy analysis. Reviews basic concepts from economic theory; how and why environmental problems emerge in a market economy; and tools necessary for solving environmental problems.
Same course as ESP/ECL 212B.
Prerequisites: Graduate standing.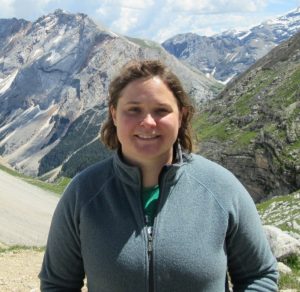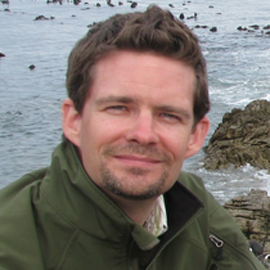 Instructor: Fran Moore; Michael Springborn 
Syllabus: ENV200B.pdf
---
ENV 200C- Environmental Policy Process, 4 units | Spring 
Introduction to selected theories of the policy process and applications to the field of environmental policy. Develops critical reading skills, understanding of policy theory, and an ability to apply multiple theories to the same phenomena. 
Prerequisites: Graduate Standing. POL 1, ESP 160, or ESP 161 recommended.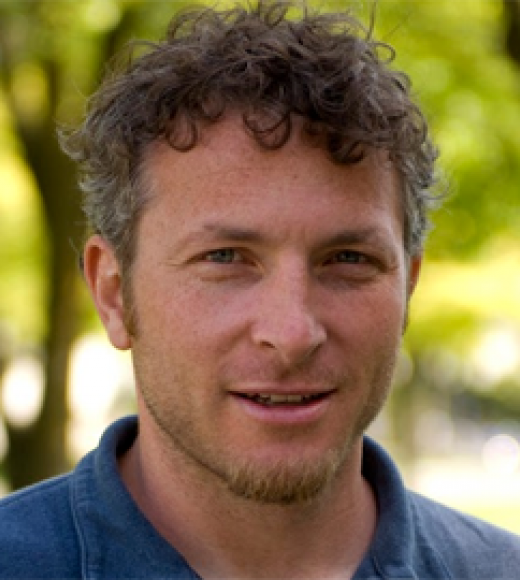 Instructors: Mark Lubell, Tyler Scott
Syllabus: ENV200C.pdf
---
ENV 201- Environmental Law, 3 units | Winter 
Roles of legislatures, agencies, and courts in creating and interpreting law; legal strategies for addressing environmental problems; major environmental statutes; and the relationship between federal and state/local legal authority. 
Prerequisites: None.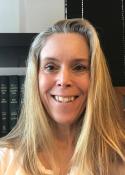 Instructor: Tracy Winsor
Syllabus: ENV201.pdf
---
ENV 202- Policy Development and Implementation, 4 units | Winter 
Environmental policy development and implementation processes: developing and enacting legislation, regulation development and review, and implementation of new laws. California state processes. Local, federal, and international policy. Business' role in climate policy. Theory, applied study, discussion with guest experts, and practical skills such as how to write for a policy audience.
Prerequisites: None.

Instructor: Julianne McCall
Syllabus: ENV202.pdf
---
ENV 203- Environmental Policy Clinic, 4 units | Winter, Spring 
Teams of students analyze an environmental policy problem from scientific, legal and economic perspectives. Hands-on learning partnering with rotating clients. The course can be taken twice- once in the winter and once in the spring. 
Prerequisites: Graduate standing. Must be an Environmental Policy and Management student.
Instructor: TBD.
Syllabus: Winter, ENV203.pdf; Spring, ENV203.pdf
---
ENV 296- Environmental Policy and Management Practicum, 2-6 units | Fall, Winter, Spring, Summer
Practicum experience integrating coursework into an applied professional setting. May be repeated for credit. 
Prerequisites: Consent of instructor and approved Practicum Proposal. 
---
ENV 297- Professional Development Seminar, 1 unit | Fall, Winter, Spring
A weekly seminar inviting policy and management professionals to come and discuss their challenges and achievements. May be repeated for credit up to six units.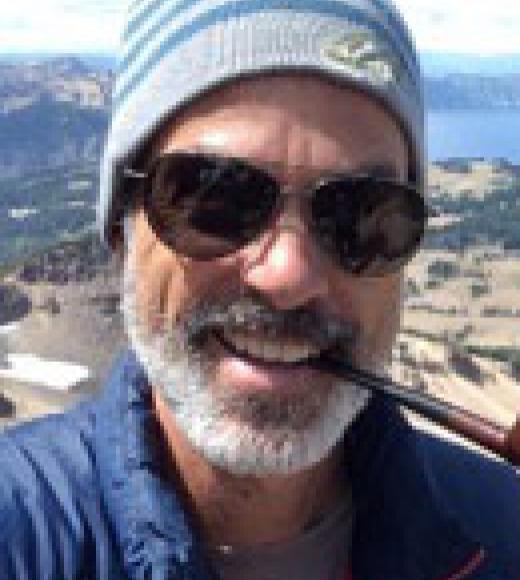 Instructors:  Eric Post
Prerequisites: Graduate standing.
Syllabi: ENV 297.pdf
A more detailed description of the Policy Clinic, Practicum and Professional Development Seminar can be found here.