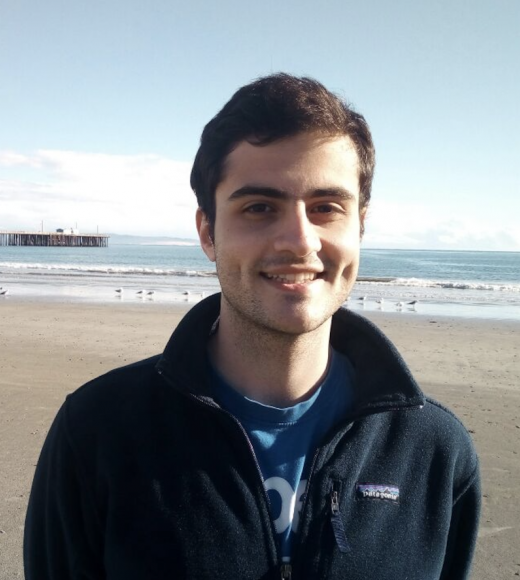 Unit

Environmental Policy and Management
Bio
Amir is a first year graduate student originally from Tehran, Iran. He completed his undergraduate education at University of Tehran, receiving a Bachelor of Architectural Engineering and his MS in Architecture at California Polytechnic State University, San Luis Obispo.
Amir is interested in understanding how environmental issues and efforts to reduce poverty intersect in the developing world. He also is interested in better understanding connections between the environment and development. Before starting the graduate school at UC Davis, He worked part-time for a non-profit organization, implementing the sustainable development goals in Tanzania. He also worked as a designer and sustainability assistant for several big tech companies in the bay area. As a masters student, he hopes to bring these diverse interests together through research that examines human and economical dimensions of environmental problems.
In his spare time, he likes to surf, hike, backpack, and take on cooking experiments periodically.